We're Registered Dietitians so we have plenty of healthy eating and feeding tips for babies, toddlers, and the whole family!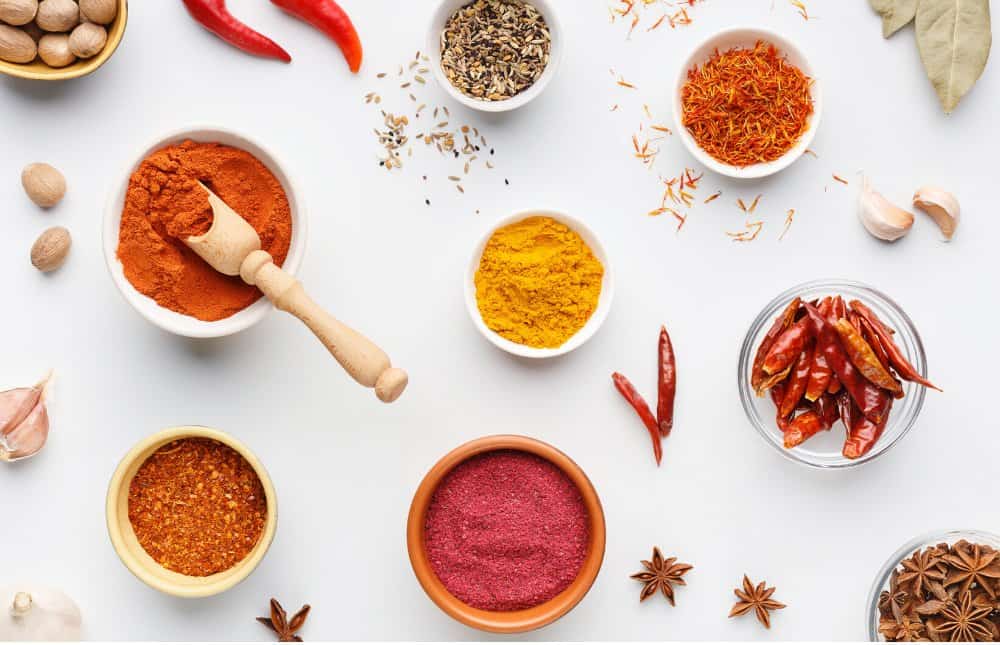 Baby food doesn't have to be boring! Try these five Indian foods to give your baby a flavourful eating experience!
Read More »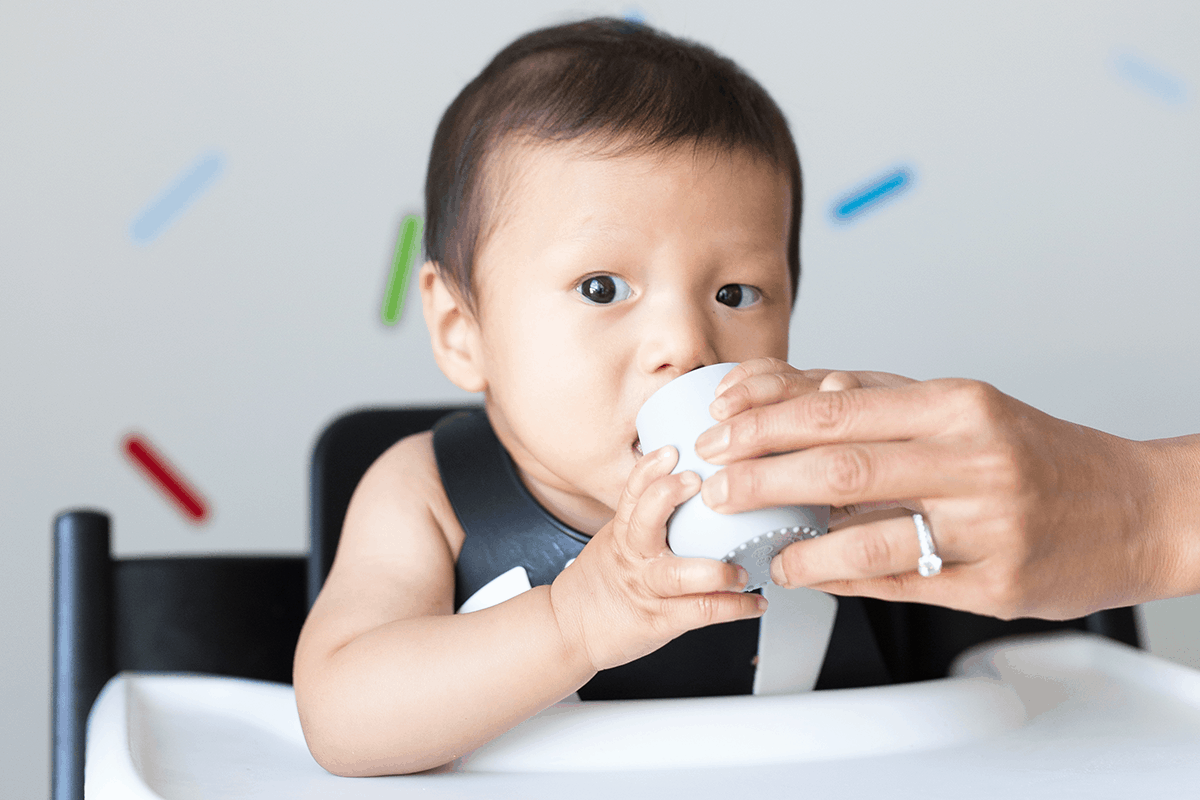 Dietitians spill on the best sippy cup for your baby and when to start using them. Find out why leading experts are warning to limit or avoid babies' and children's use of traditional sippy cups and what to use instead!
Read More »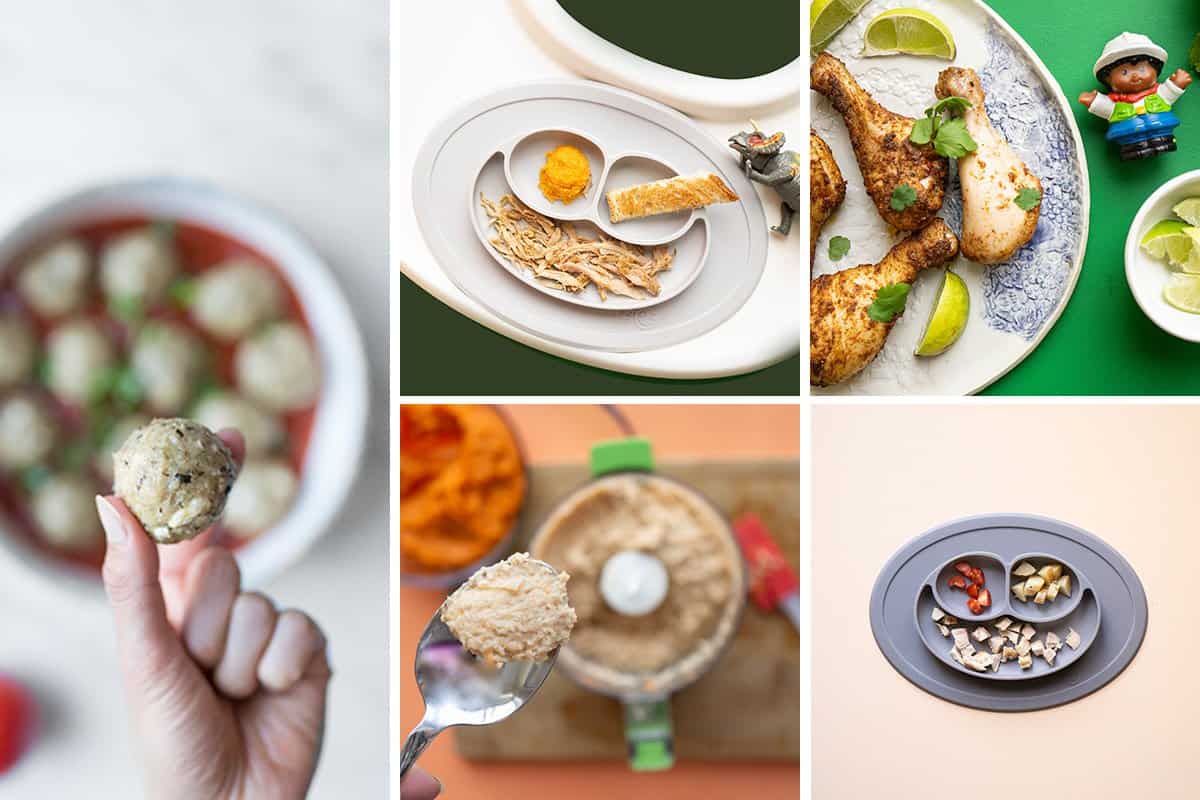 Chicken can be a good source of iron for your baby but you might be unsure how to prepare it. Here are 5 easy ways to serve chicken to your baby!
Read More »