Welcome to Happy Healthy Eaters!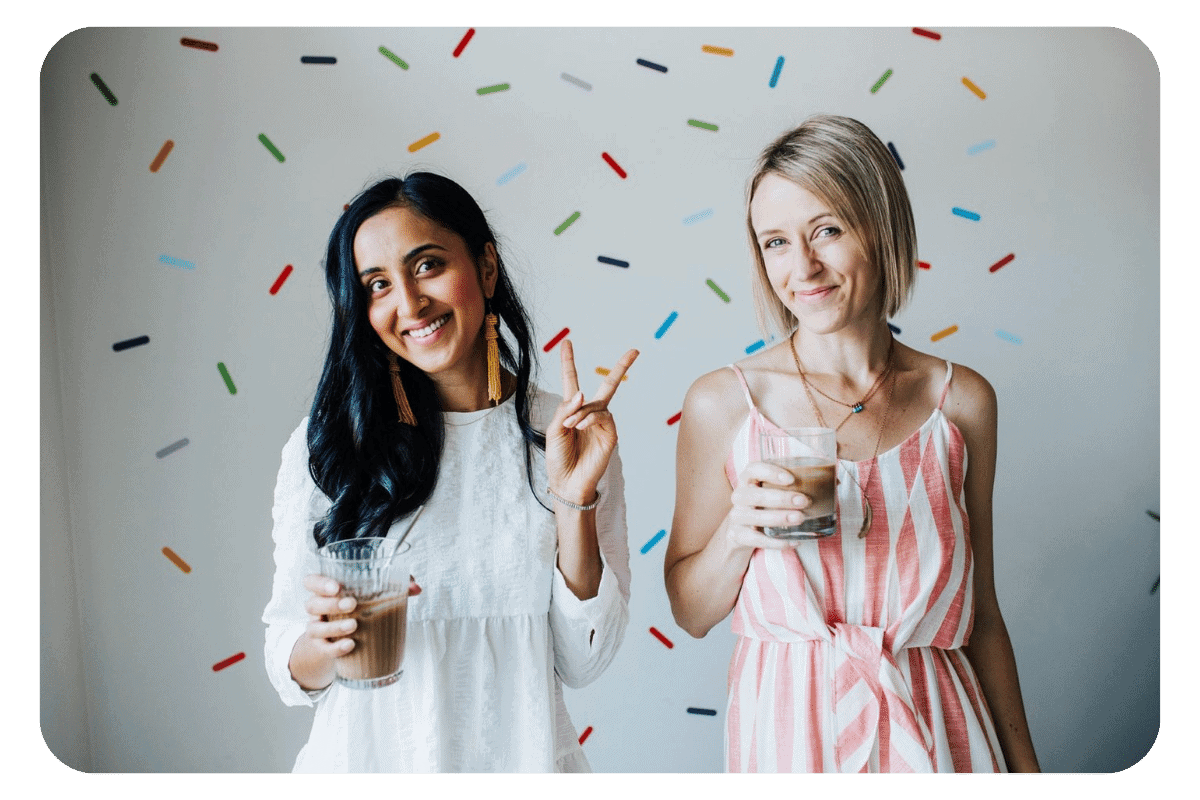 Hi! We're Nita and Jess, two mamas, friends, and Registered Dietitians with one simple goal: develop confidence in parents to raise Happy Healthy Eaters, starting with their very first bite of food!
We love collaborating with brands that are a natural fit for both partners. The genuine love and belief in the product shines through and increases not only awareness among our followers but an interest in becoming lifelong fans as well!
This is where we can take a deep dive into all the features your brand has to offer parents!  Blog posts are best for long-term exposure and an opportunity to gain momentum though showing up in top search results, on Pinterest, and other referrals. 
Our audience love our mini-educational segments we post on our stories. This is an opportunity for us to highlight the nutritional benefits your product has to offer and include a direct link for purchasing. 
These extremely popular short vertical videos have the opportunity for added exposure beyond our community as they are often featured in the explore session.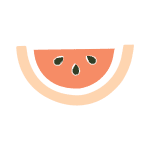 We'll start with an initial discussion (coffee chat over zoom anyone?) to learn more about your brand's goals and converge ourselves on rate, deliverables, and timeline.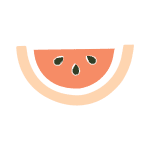 With the end goal in mind, we'll craft a vision to bring your campaign to life. Once we agree on a final concept, the real fun begins! Jess and Nita will get to work on production!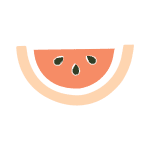 Creativity and relatability will drive our work as we craft high quality content to share and elevate your brand's messaging with our community.