We help you feel confident about feeding your baby
an online course & recipe book for raising a happy healthy eater
You don't have to wonder if you're feeding your baby the right foods at the right time.
We want you to feel confident about starting your baby on solids.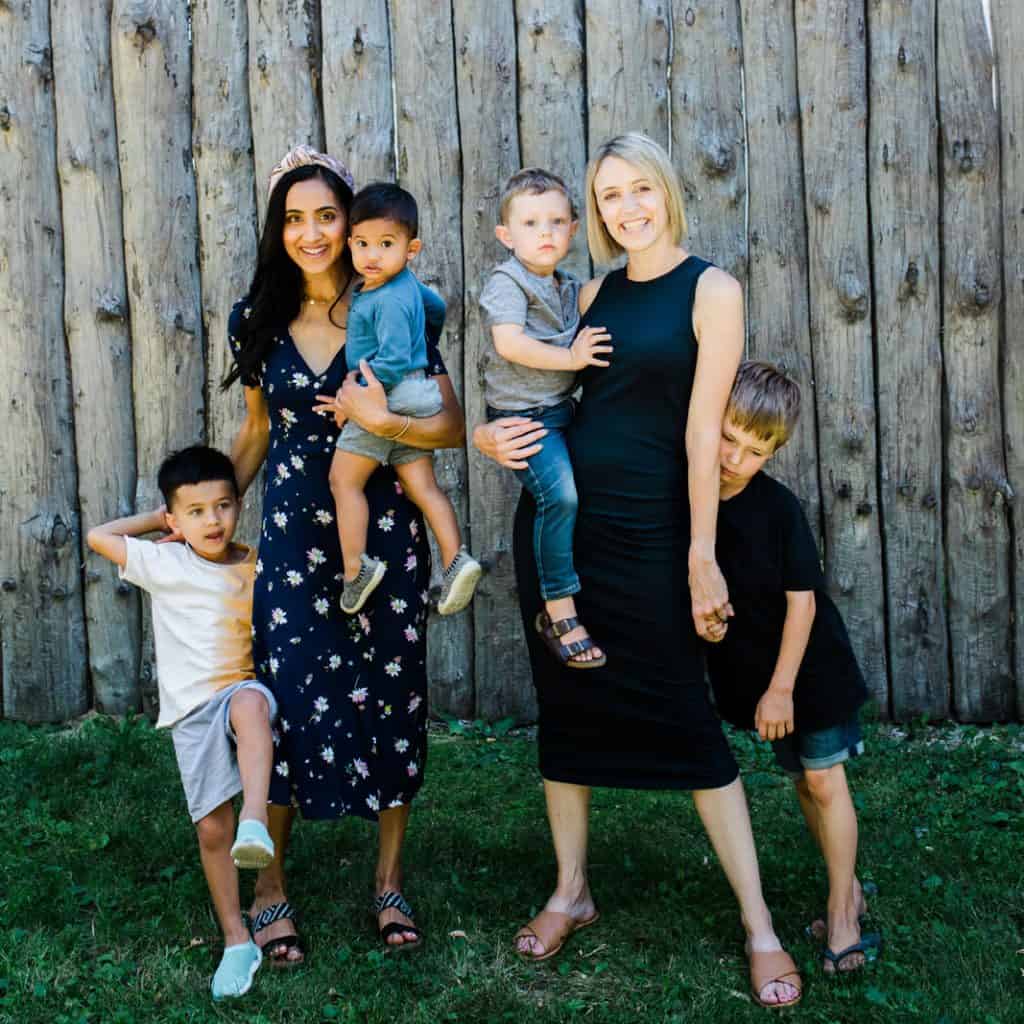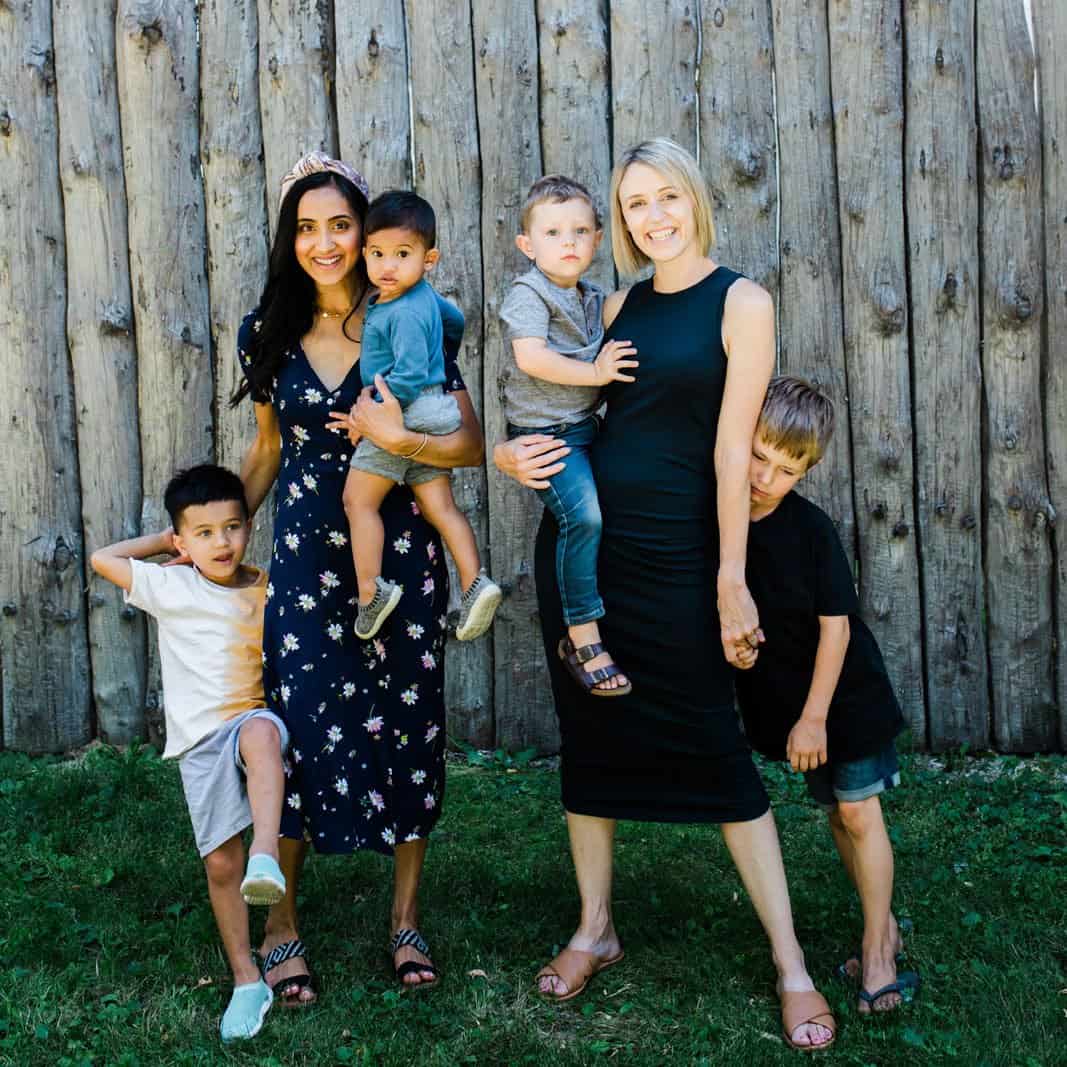 Just when it seems like you finally got into the rhythm of breast or bottlefeeding, someone asks you the dreaded question " have you started your baby on solids yet?" 
Up goes your stress and worry as you realize you now have a new chapter in feeding your baby to figure out!
We want you to relax and discover how fun it is to start your baby on solids!
Between the two of us, we have fed our own four babies, and as Dietitians, we've taught hundreds of parents how to start solids with joy and confidence! We'd love to teach you, too. 
Ready to have fun feeding your baby?
FOLLOW THIS EASY, THREE STEP PLAN!
Take the Start Solids Confidently course 
Watch the course & apply what you learn.
Know you're raising a happy, healthy eater!
Baby's first lentil dish: an Indian staple called Moon Daal! Perfect for spoon feeding or for baby led weaning.
Read More »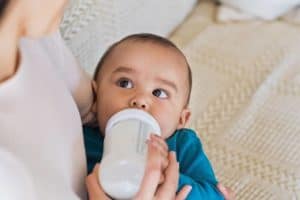 Human milk oligosaccharides are the third most abundant component of breastmilk and perform important functions in the infant!
Read More »
Watching babies eat is so cute! Watching them throw food on the floor? Not so much! Learn 8 tips to prevent food throwing!
Read More »