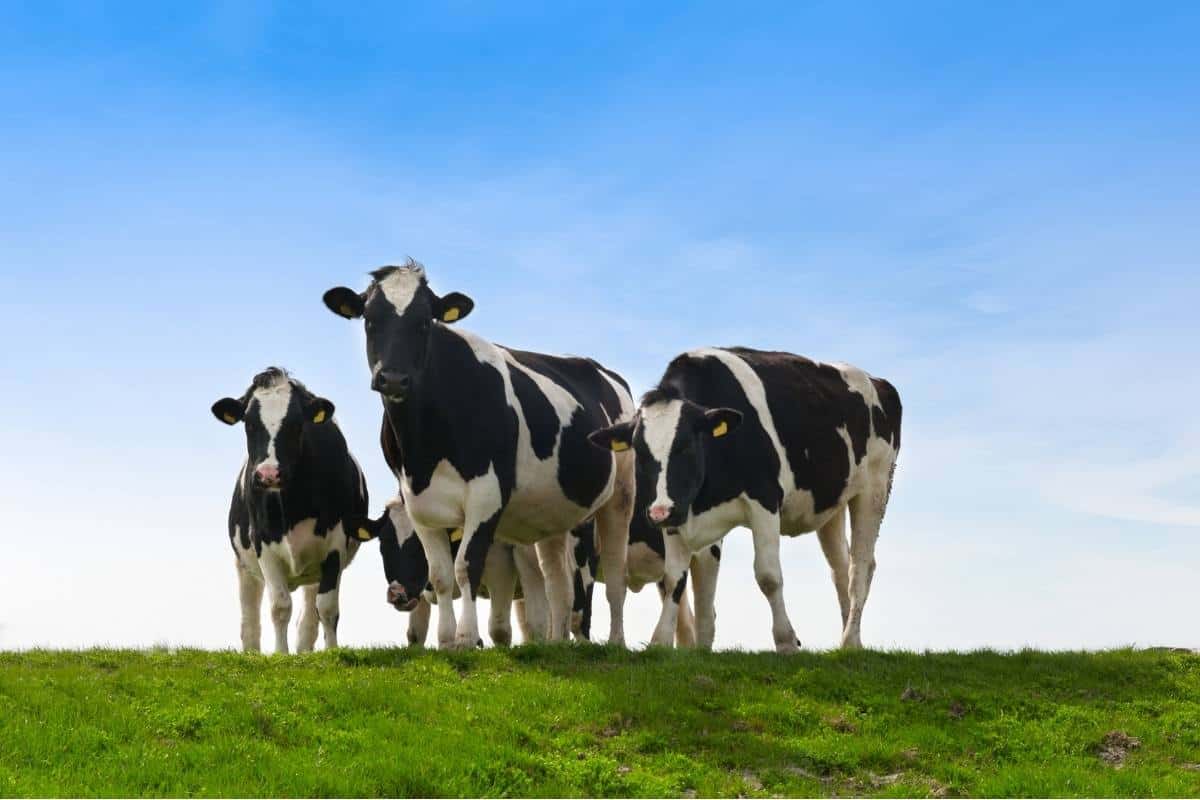 This article is a BIG one addressing all things cow's milk protein allergy (CMPA) and your baby!
Read More »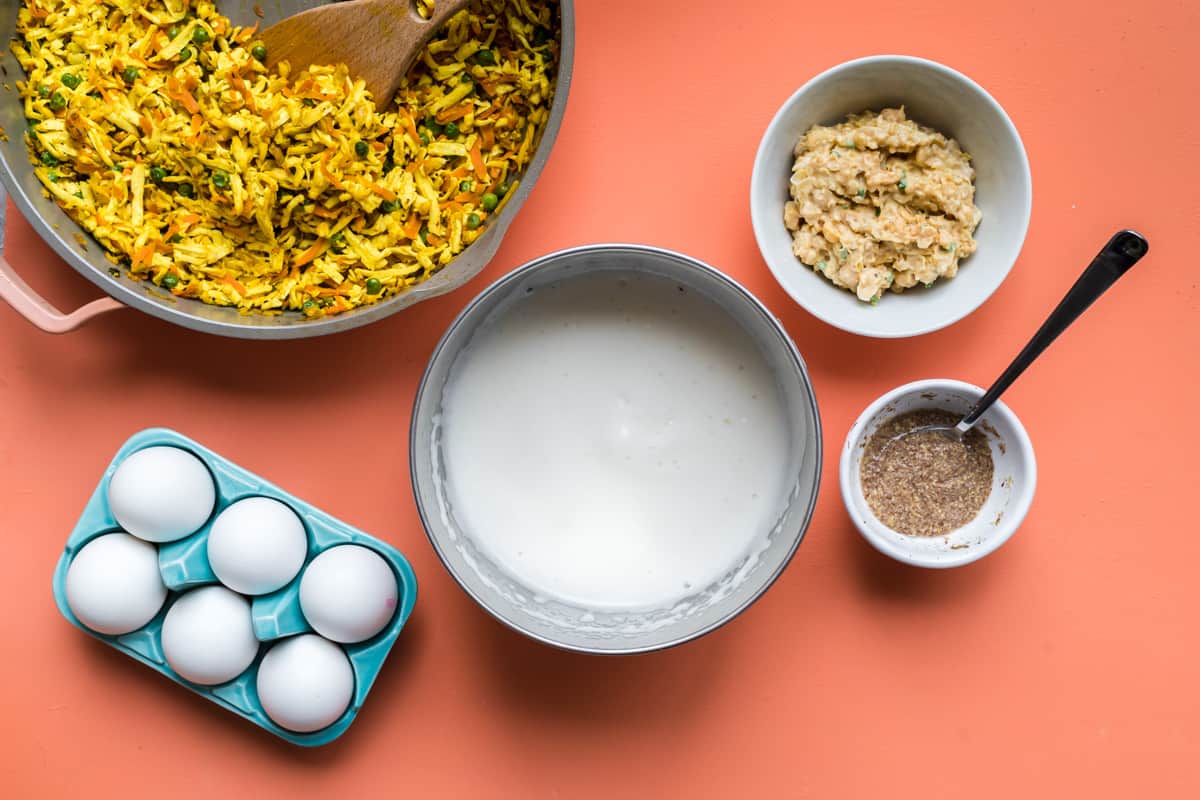 Whether your baby has an egg allergy or you're raising your baby vegan, you'll need to know how to substitute eggs for their nutrition value & in recipes!
Read More »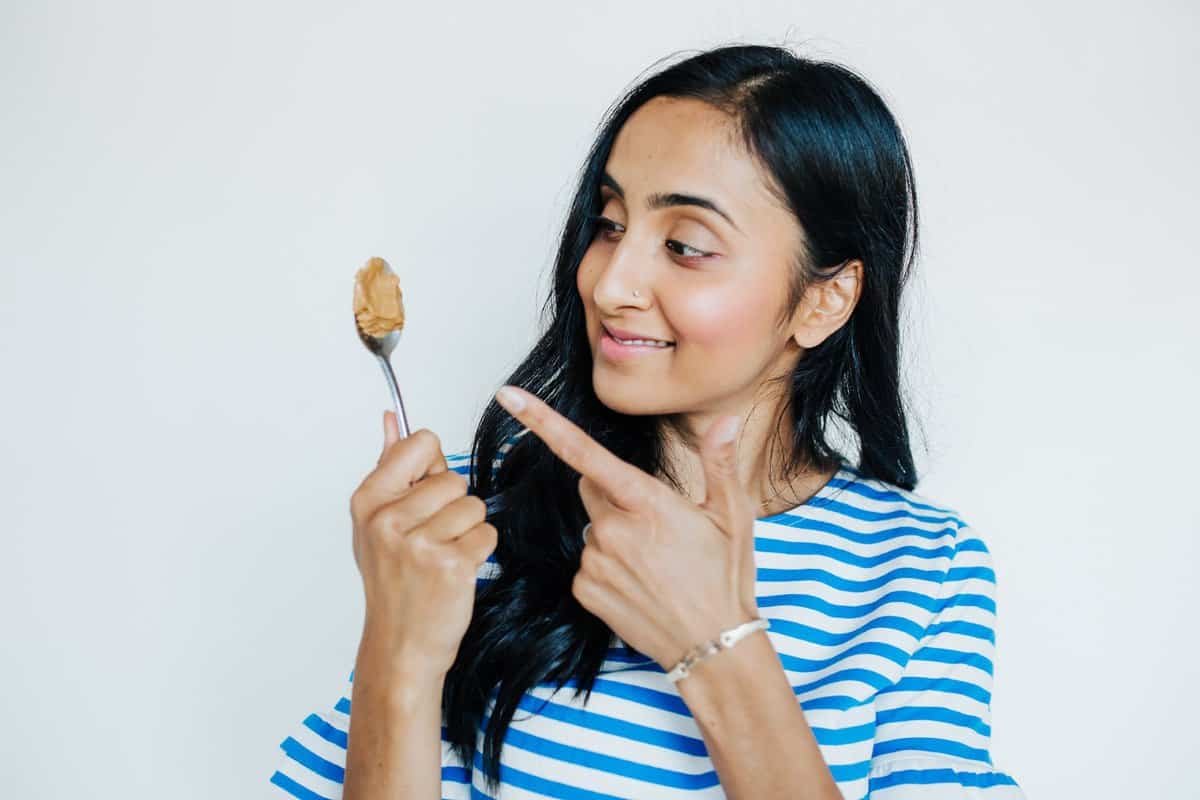 The recommendation for the age that babies can and SHOULD have peanut butter have changed. Learn when to start serving your baby peanut products.
Read More »